Appliance
Repair
Carlsbad
CA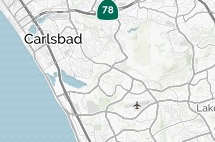 Professional
Appliance
Refrigerator
Repair
in
Carlsbad
We know how important it is to you and your family or even your business, to have appliances that are in good repair. Our professional Carlsbad appliance repair service technicians will repair your stove, oven, refrigerator, freezer or washer and dryer– so you can get back to your routine, with appliances that are in working order.
Knowledgeable Carlsbad Appliance Repair Technicians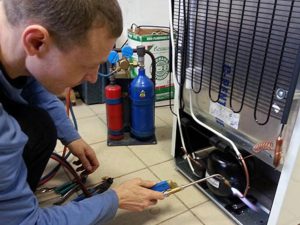 ARC appliance repair is a local, Carlsbad family-owned appliance repair company. Our Carlsbad appliance repair technicians are factory trained and can repair all brands of appliances. We are dedicated to prompt, professional and guaranteed service on washer-dryer repairs, dishwasher repairs, refrigerator repair, ovens, cooktops and range repair for our Carlsbad customers. Residents in the Carlsbad area can rest easy knowing that we stay current with the latest advances in appliance repair and technology. Our appliance technicians are knowledgeable, experienced professionals, committed to troubleshooting and diagnostic testing of a variety of brands and models of appliances. Our Carlsbad area customers appreciate the fact that we are family owned, and we offer our appliance repair services at an affordable rate, with service call fees that are lower than average. You work hard for your family, and we'll work hard for you. Great service, low prices, guaranteed excellence in our appliance repair services and used appliances.
WE SERVICE ALL MAJOR BRANDS!
As well as:
Samsung Appliance Repair in Carlsbad
LG Appliance Repair in Carlsbad
Kenmore Appliance Repair in Carlsbad
Whirlpool  Appliance Repair in Carlsbad