Air
Conditioning
Repair
San
Diego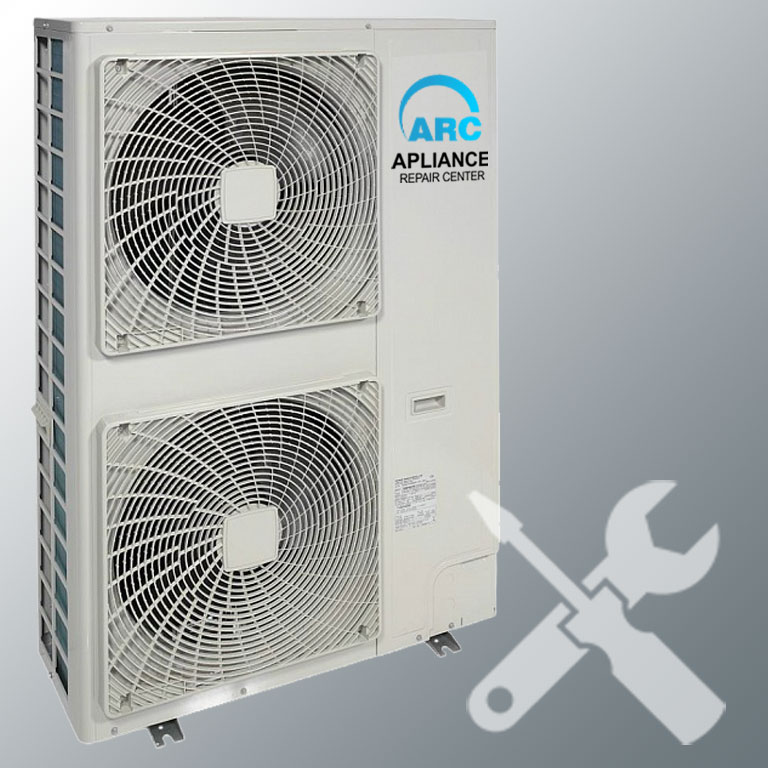 ARC offers a large selection of heating and air conditioning systems: central air conditioners and heaters,
heat pumps, packaged units, forced air furnaces, wall furnaces, floor heaters, and wall units.
We service and install most of the major brands including Carrier, Bryant, Payne, Trane, American Standard, Rheem, Ruud, and more. Our installers perform the original estimate and finish the installation. There are no middle-men or salespeople, just savings passed on to you, the customer. We offer full parts and labor warranty.
Repairs
Based out of San Diego, we specialize in service and repair of all major a/c and heating units, including most brands and models. See our Service Area Map.
ARC offers same day service on most orders placed before noon. There is no extra charge for evenings, weekends or holidays.
Lastly, we install only new, factory recommended parts.
Maintenance
ARC provides preventive maintenance programs that meet every customer's needs. This ensures the system and equipment functions efficiently and lasts.
An experienced technician will inspect and review an existing HVAC system. Assessing any concerns or possible problems that may acquire. A competitively priced maintenance plan will then be tailored to our clients needs.
A maintenance check is recommended twice a year and will be scheduled at your convenience. All Maintenance checks will be logged and tracked. ARC will notify all clients, prior to arriving to perform the maintenance work.